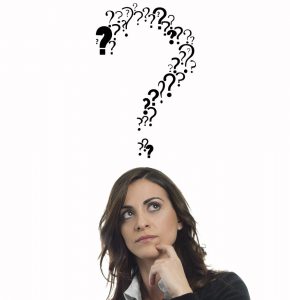 When it comes to cosmetic surgery, obviously the goal is to enhance one's appearance. An unfortunate side effect of many of these procedures, however, is the resulting scars. To combat this, I carefully construct a treatment plan for each of my patients that provides them with the best possible outcome, as well as minimal scarring.
For my breast lift patients, there are a few different incision options. The type of incision I recommend will depend on each patient's individual anatomy, but every effort is always made to minimize scarring after surgery. Incision options include:
Lollipop – This incision goes around the areola, then moves down vertically along the breast to the breast crease
Anchor – Beginning around the areola, this incision goes vertically down towards the breast crease, then horizontally along the breast crease
Donut – Incisions are made around the areola only
Although the "donut" incision may often produce the least amount of scarring, I typically do not recommend it, as it can often result in a breast shape that appears unnatural and flat. Regardless of incision type, patients who form keloids or thick scars should still be cautious of this procedure, as this is fundamentally a skin and breast shaping and tailoring procedure.
For most patients, scarring can be very discreet – I will provide aftercare instructions to help the scars flatten and fade over time. Ultimately, though, my patients tend to see this procedure as a bit of a trade-off: they don't mind having a few minor scars in exchange for a more attractive breast shape.
If you're interested in learning whether or not a breast lift is right for you, please contact us today. For more personalized answers to your questions, please ask about scheduling a consultation. I look forward to helping you.