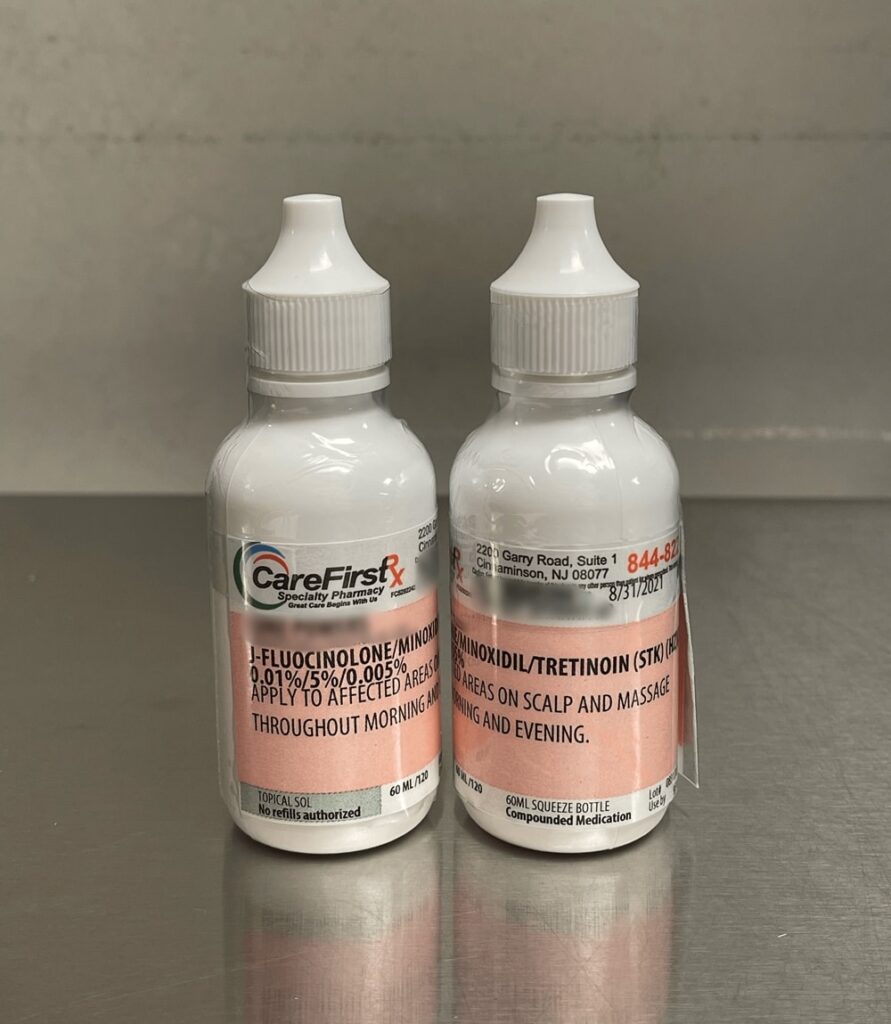 Please note that online orders can only be accepted from established patients who have received a medical recommendation by the physician in the practice or after a phone consultation has been completed.
If you are a current patient, please enter the password provided by our office to access our order form.
Compounded Topical Solutions is shipped directly to you from our compounding pharmacy in New Jersey and should take approximately 10 business days to arrive. Please call our office to advise if not received within 2 weeks of submission of your order.
Password:
If you do not have the password, or if you are not yet a patient, please contact our office at (410) 484-8860.