Carrie A. Houssock, MD, FACS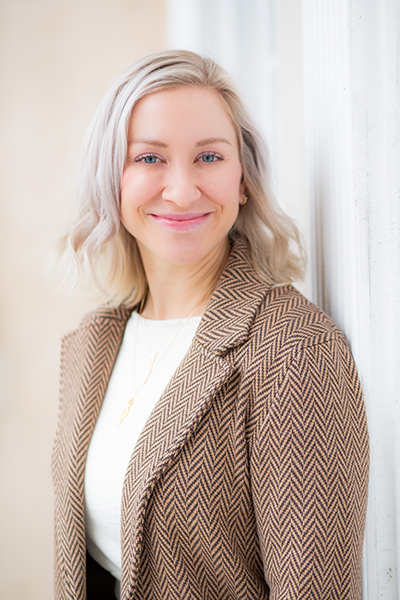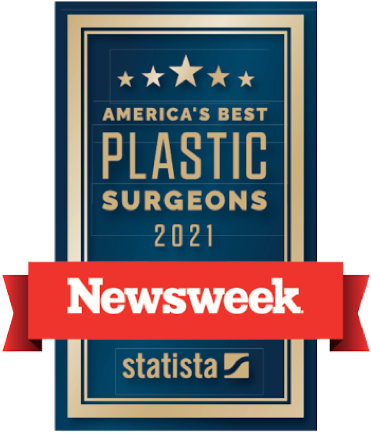 Board-certified plastic surgeon Carrie A. Houssock, MD, FACS is the current owner and medical director of JEV Plastic Surgery & Medical Aesthetics. She strives to ensure that each patient receives the highest-quality aesthetic care delivered with compassion and the utmost regard for safety. Dr. Houssock is dedicated to her patients and uses the latest techniques and technology to help men and women of all ages look and feel their very best.
In 2021, Dr. Houssock's extraordinary work as a plastic surgeon was recognized by her peers and Newsweek when she was added to the magazine's "America's Best Plastic Surgeons 2021" list. Dr. Houssock was top-ranked among 387 of the nation's leading plastic surgeons in the categories of breast augmentation, liposuction, and facelift.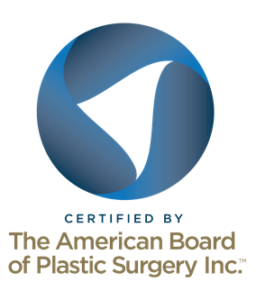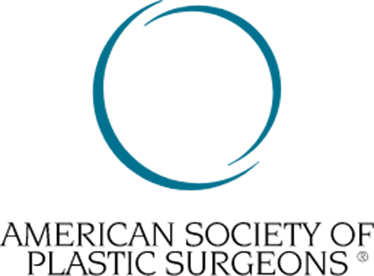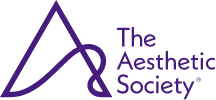 "Dr. Houssock made me feel very comfortable. She was there to answer any and all questions about how the procedure would go and after care. Her energy was so energetic and positive, yet calming. I already do recommend her to all my friends!! Dr. Houssock is THE BEST."
Anonymous
Education
After receiving her undergraduate degree in biology (cum laude) at Franklin and Marshall College, Dr. Houssock earned her medical degree from Jefferson Medical College. She went on to complete an internship and residency in general surgery at Thomas Jefferson University Hospital, where she earned a number of Excellence in Teaching Awards and the Gibbon Surgical Society Award. Dr. Houssock spent a research year during residency as the clinical research fellow in the department of plastic surgery at the University of Pennsylvania. She went on to complete a second residency in plastic and reconstructive surgery at Johns Hopkins Hospital. There, she won the Frank Coulson, Jr. Award for Clinical Excellence.
Career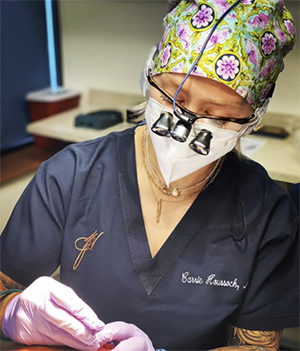 Upon completion of her residency, Dr. Houssock was invited by the practice founder, Dr. James Vogel, to join as an associate in 2017. In 2020, she and Dr. Vogel honorably switched roles and Dr. Houssock purchased the practice from Dr. Vogel—renaming it JEV Plastic Surgery & Medical Aesthetics. Dr. Houssock is board-certified in plastic surgery through the American Board of Plastic Surgery (ABPS). As of 2023, she is also a member of the American Society of Plastic Surgeons (ASPS) and the Aesthetic Society® (ASAPS).
Dr. Houssock brings a great deal of advanced training, experience, and outstanding leadership to JEV Plastic Surgery & Medical Aesthetics. Her expertise includes a wide range of plastic and reconstructive surgery procedures, hair transplantation, and injectable cosmetic treatments:
Breast Surgery: Breast augmentation, reduction, reconstruction, and revision
Body Surgery: Liposuction, tummy tuck (abdominoplasty), arm lift (brachioplasty), thighplasty, and labiaplasty
Facial Surgery: Facelift, upper and lower eyelid surgery (blepharoplasty), brow lift, neck lift, Mohs reconstruction, and excision and reconstruction of skin cancers
Hair Transplantation: Scalp, beard, and eyebrows with both the FUE and strip techniques
Injectable Treatments: BOTOX® Cosmetic, other neuromodulators, dermal fillers, platelet-rich plasma (PRP), and fat grafting
Research, Publications, & Presentations
Dr. Houssock's research has been widely published in peer-reviewed publications, and she has given informative presentations nationwide on topics such as body contouring, breast reconstruction, and cleft palate surgery. Click the button below to review Dr. Houssock's complete body of work.
Dr. Houssock's Research, Publications, & Presentations
Service Work
Dr. Houssock has a long-established commitment to service work and has volunteered her time and skills to such organizations as JeffSEAL (Students Educating and Advocating Literacy), JeffHOPE (Health, Opportunity, Prevention, Education), and Operation Smile. With Operation Smile she traveled to Guwahati, India in 2012 and recently went on a Cleft Surgical Mission Trip to Ubon, Thailand. On both occasions she was able to provide needed surgical care to local cleft lip and cleft palate patients of all ages. She continues to work with the residents of Johns Hopkins plastic surgery and focuses education on aesthetics and preparation for private practice.
To learn more about Dr. Houssock or schedule a consultation, please contact our office.
Follow Dr. Houssock on Instagram