Email Us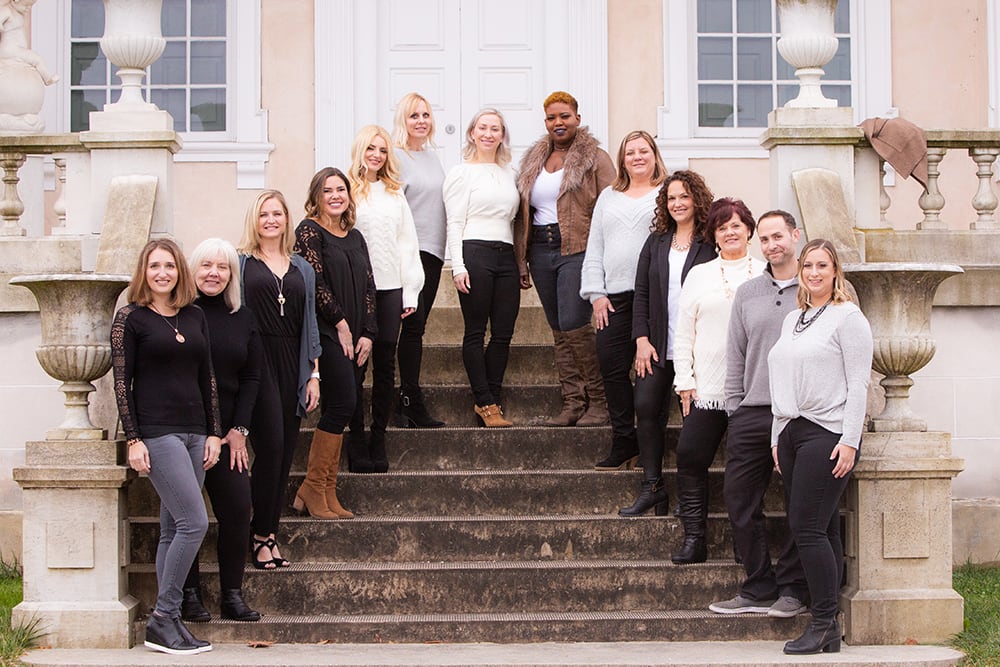 Considering plastic surgery? We at JEV Plastic Surgery & Medical Aesthetics are always available to answer questions about the procedures we offer, including breast augmentation, liposuction, facelift, nonsurgical skin treatment, hair restoration surgery, and many others. Our patients' safety, comfort, and satisfaction are extremely important to us, and we strive to make every experience with us a positive, rewarding one. Your email will be answered!
Location
JEV Plastic Surgery & Medical Aesthetics
4 Park Center Ct, Suite #100
Owings Mills, Maryland 21117
(410) 484-8860
Appointment Forms
Financing Options
To ensure that your surgery remains an affordable option for all, we are pleased to offer financing options. We also accept all major credit cards.