About the Practice
Home/About the Practice
"The staff is extremely nice and very professional, they do great work. They go above and beyond for us the patients."
Anonymous
Our Surgical Facility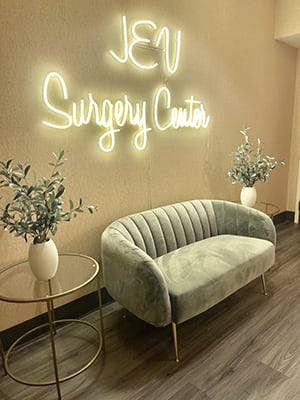 In addition to our warm and professional office and staff, our operating facility is fully licensed as a freestanding ambulatory surgical facility by the state of Maryland. It is meticulously clean and well equipped. Our highest accreditation was conferred by the national agency known as the American Association of Accrediting Ambulatory Surgical Facilities (AAASF) in 1999.
A private entrance and exit to the surgical center allows for maximum patient comfort, safety, and privacy. A designated pre-op room allows patients to meet with our Certified Registered Nurse Anesthetist (CRNA) the morning of surgery to discuss any questions they may have. We also provide a private waiting area for the families of our patients. This allows family members and friends to relax in comfort while they wait for their loved one to complete their surgical procedure.
Dr. Houssock and our medical staff are focused on one case at a time and on your successful outcome. Should there be any unforeseen events that arise, we are all trained to handle emergencies and are prepared to transfer our plastic surgery patients to a nearby hospital on an urgent basis. In addition, Dr. Houssock carefully watches over each patient she treats in our facility.
The Operating and Recovery room are equipped with state-of-the-art monitors, supplies, a back-up generator for power outages, and an efficient air-filtration system. These precautions and our professional and courteous staff ensure our patients the finest in plastic surgery care and safety.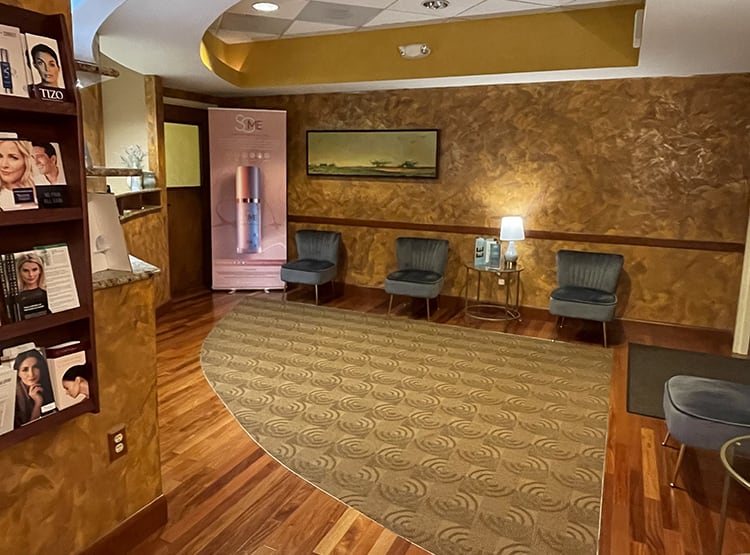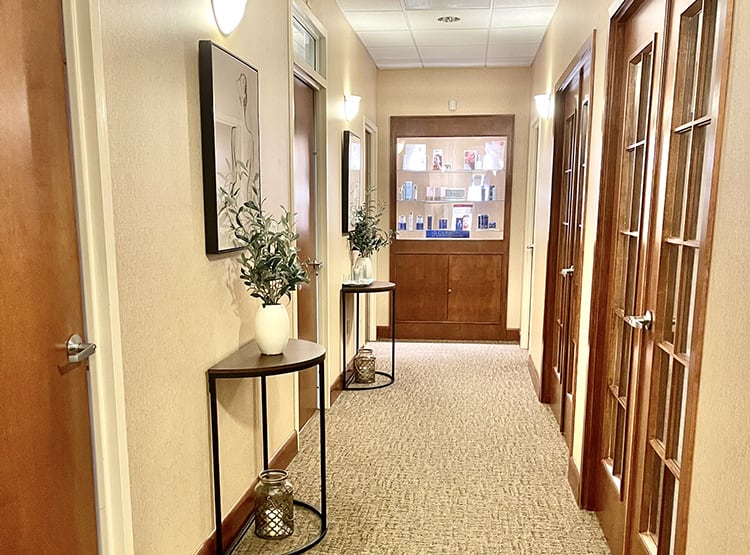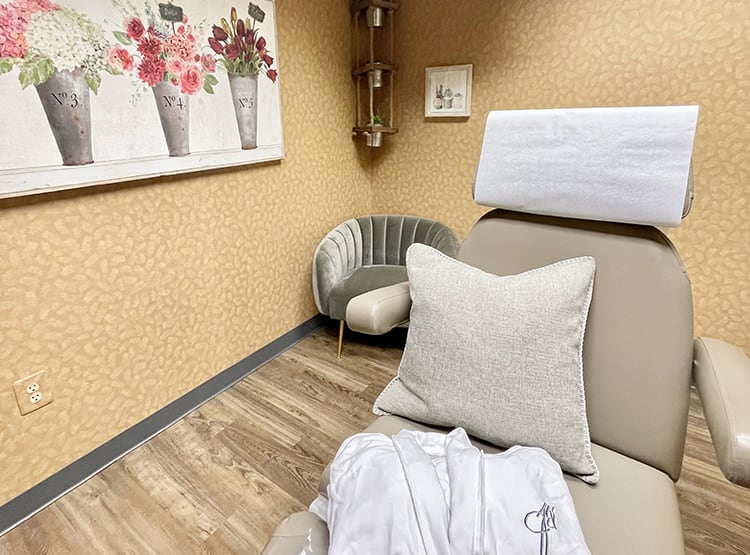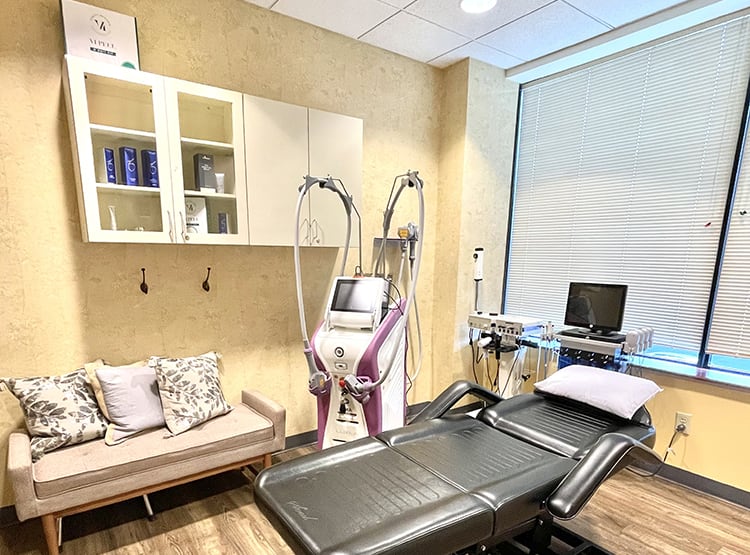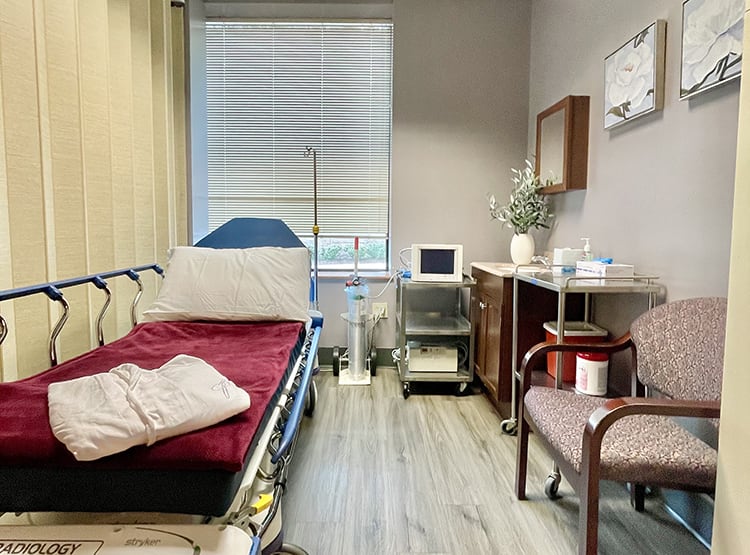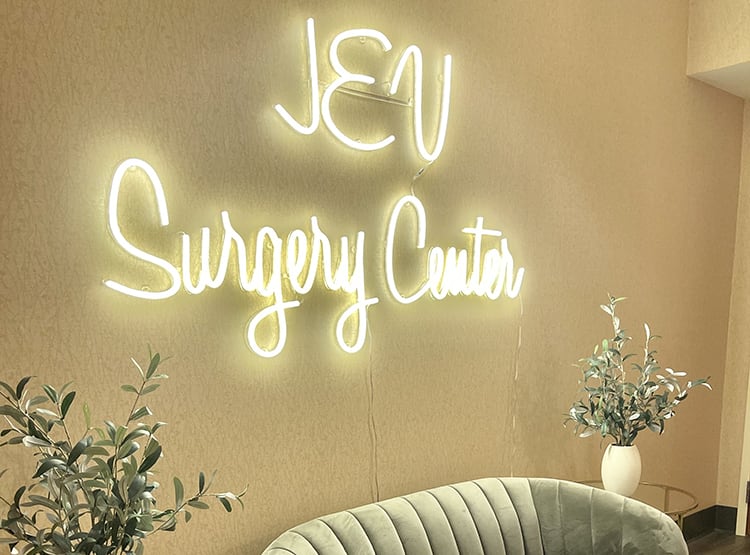 We look forward to exceeding your expectations in our new plastic surgery center. Contact us to schedule your consultation.